Success for JEC Summit Sports & Health – Connect 2020




3
Industry Sessions & keynote speeches
3
Startup Pitches Sessions with 8 startups
MAIN ACTIVITIES REPRESENTED - %
Producer of Raw Material
6.96%
Composites End-Users & Integrators
9.57%
Composite Part Manufacturing & Testing Equipment Producer
15.65%
Composite Parts Producer
18.26%
Associations, Third Parties, Services & Consultants
22.61%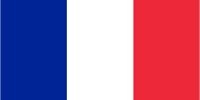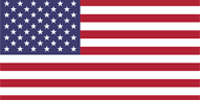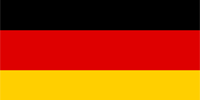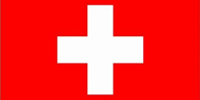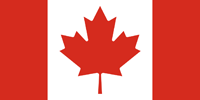 Over the 3 days, the conference sessions offered the opportunity to exchange and learn about the current and future developments of composites in sports and medical applications.
The event attracted an audience of more than 1,100 professionals from the composites industry, from 36 countries, and helped organize 216 pre-arranged one to one meetings between buyers and sellers via our dedicated online meeting rooms, this without mentioning informal networking between participants. It reached these numbers, as participants logged on in considerable numbers to learn from the insights and ideas of the unparalleled line-up of high-level speakers who took part in the summit's twenty-track conference.
The panel of high-profile experts from Europe and America offered perspectives and inspiration for the next generation of medical and sports devices made of composites materials. The line-up included Bjorn Ivar Austrem, Technical Director, at Madshus, Laurine Calistri, Research Engineer, at Proteor, Anatole Gilliot, CEO of Suprem, Julien Duplay, Composites Methods Engineer, at Decathlon, Eric Jackson, President of Apex Watercraft, Stéphan Vérin, General Secretary, at EuraMaterials, Maximilian Segl, Principal Expert Composites, and Johannes Wölper, Development Engineer, both from Ottobock, and Matthew Dickinson, Senior Lecturer in Engineering, at University of Central Lancashire. Christos Karatzias, at Mitsui Chemicals Europe and Anthony Bert, at Helicoid Industries.
And one cannot omit the international startups that pitched all through the three-day event: ProsFit (Bulgaria), Alchemy (Greece), moi composites (Italy), Mercuris (Germany), Arevo/Superstrata (USA), Checkerspot/WNDR Alpine (USA), Ambrocio (Finland) Nairoby (Argentina). All gave inspiring and promising perspectives in the sector and what to look for in the near future.